Editor's note
2020 has been a challenging year for everyone, the industrial sector included; a wind of change forced upon us, for which most were not prepared for. But it has also given manufacturers the opportunity to refocus on the basics and what matters most: customers, and thus service.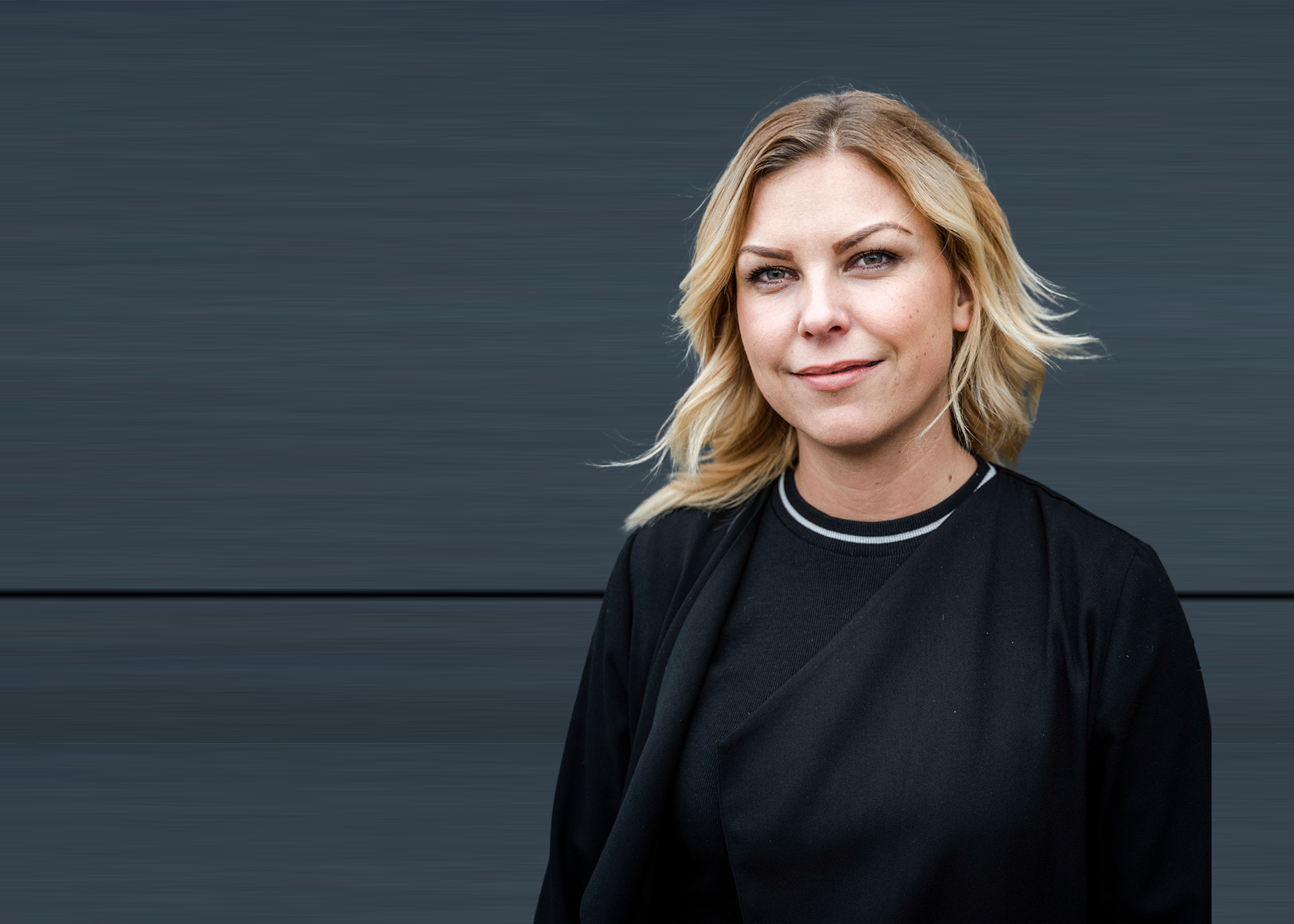 However, every challenge also comes with opportunities. What is the status of your servitization journey, and where do you stand compared to peers? More importantly, where are your growth opportunities? 
As manufacturers embark on a service transformation journey, their digital strategy will become a critical component of the journey's success. What technologies are they investing in to support their initiatives, and how are they getting these integrated in their current IT infrastructure? 
Furthermore, pricing. As manufacturers change the way they sell — from a physical asset to advanced services based on outcomes — then pricing strategies need to adapt, as well. Not only in terms of how to set prices for new services/business models, but how to communicate the change and new concept to customers. 
Last, but not least, the event will focus on Covid-19. The industrial sector, like the rest of society, has been hit by the pandemic. With technicians unable to or getting restricted access to customer sites and spare parts logistics at a standstill or delayed, the past few months have been challenging, but also presented opportunities through remote technologies and e-commerce.
Make sure to join us this fall for the 15th annual Aftermarket Business Platform, on the line.
Cheers,
Lisa Hellqvist
Managing Director
Copperberg