Editor's note
"In God we trust. All others must bring data"
W. Edwards Deming
Data sits at the foundation of myriad challenges and opportunities for standout customer experiences and is at the very core of the hybrid service paradigm – where balancing an online/offline set of customer interactions is required for an optimized service business.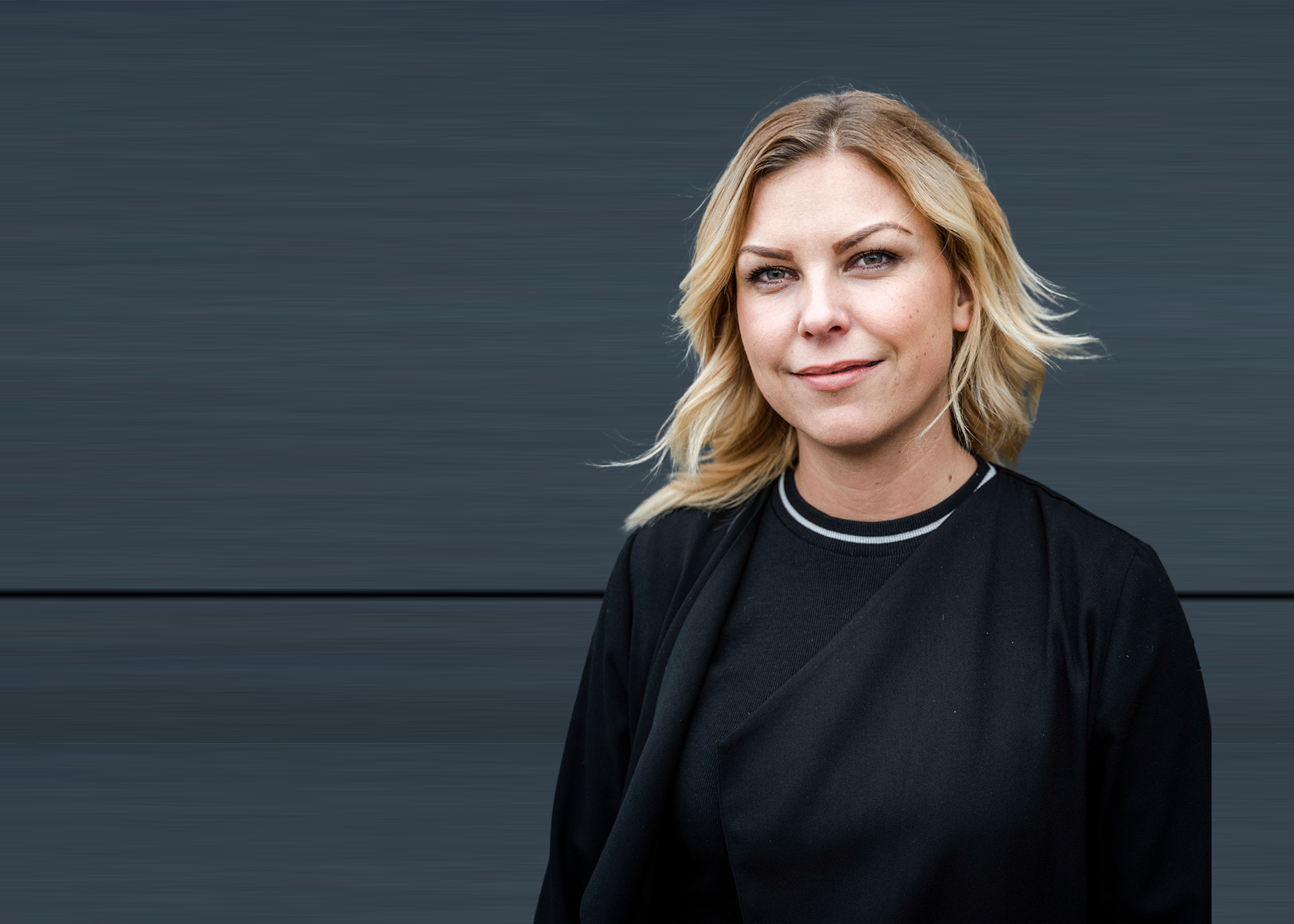 The service business has permanently changed—perhaps also even more dynamically than any other business function. The pandemic has reinforced the importance of customer service by understanding customers across every service and digital touchpoint to maximize loyalty and consumer value. This has become more complicated due to COVID, but nevertheless, innovations in service can enhance customer loyalty amid increased expectations.
The digitalisation of the service business was already driving significant change, signaling that a massive shift was coming, such as the proliferation of connected assets and equipment, along with the ever increasing customer expectations requesting seamless 24/7 customer service.
The best way to manage this is by managing your data. Having the right data at the right time in front of the right people has become more important than ever.
Therefore this year's business platform will cover the 3 most important areas where data will drive performance and delivery forward:
1 – The customer in focus at all times 
The industry is counting on developing myriad touchpoints to increase engagement with customers. Offerings including self-service portals, knowledge bases, AI driven digital assistance, and remote service events, service leaders provide customers more immediate ways to resolve issues. Customers across the board are becoming accustomed to new models for service delivery. Solutions have been enhanced to  seamlessly blend virtual and physical experiences. Learn how to add value and maintain your competitive edge when your customers' buying preferences shift toward outcomes over products
2 – Leveraging the connected installed base data
The rapid increase of connected equipment and assets can mitigate the need for in-person repair or maintenance. IoT monitoring enables remote diagnostics and self-healing routines as well as it sets the foundation for a solid predictive maintenance model and for those who want, a foundation to establishing PaaS (Product as a Service). Learn how smart service organizations can deliver on the set of new customer expectations by providing seamless, informed interactions to customers by making every engagement count—no matter how brief.
3 – Monitor your service performance
The ability to monitor service performance in real-time or near real-time is vital for any data driven service operation. It also requires that you know how to act upon that data – so business strategy is key to success. This requires that you have your KPIs and SLAs clearly structured with a full buy-in from the organization in order to achieve service excellence. Learn which KPIs to establish and what data to monitor in order to get the most out of your service operations whilst securing customer uptime and satisfaction. 
This and much more will be discussed on how your service operation can grow and thrive with the insights of data.
Kind Regards,
Lisa Hellqvist
Managing Director
Copperberg