Editor's note
For over a decade, we have gathered Service Leaders from Europe to discuss the latest developments in service operations. Service has become a critical aspect of manufacturers' product life cycles and customer satisfaction programs, proving to be profitable.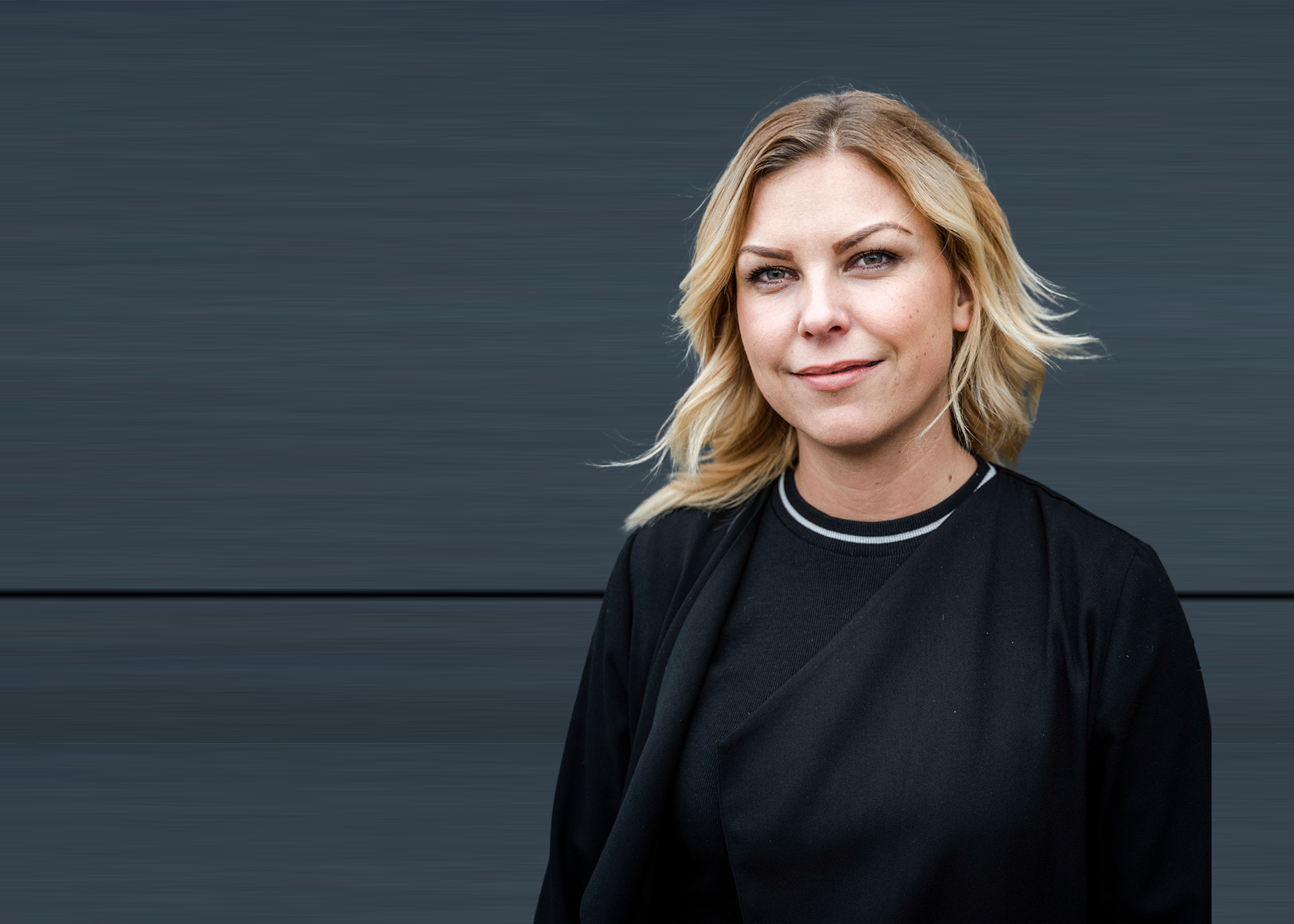 And now more than ever, digitalizing Aftermarket services requires not only technical expertise but also organizational integration to harmonize technology, people, and processes—and this is a challenging task. To explore how businesses can optimize their service function, we met on May 9th at the Aftermarket Virtual Academy to explore how data and digitalization can unlock service excellence and drive service optimization.
The insightful event featuring leading experts from Tecan and Sandvik Mining and Rock Solutions focused on three main areas:
1 – Making service an integral part of business
More and more manufacturers are actively working towards consolidating their service offerings. It is crucial for long-term success, particularly during turbulent times, to establish service as an essential component of the business and promote it internally. This transition involves moving away from a business model focused on selling parts over the counter and towards becoming a comprehensive service provider and trusted partner for customers.
2 – Designing products-as-a-service
Regardless of whether you embarked on your servitization journey a decade ago or amidst the pandemic, it is crucial to stay committed and consistently align your actions with your goals. In a rapidly evolving B2B landscape, servitization often takes a backseat and becomes an elusive priority. Meanwhile, competitors are actively pursuing the next stage by offering Products-as-a-Service (PaaS) with well-defined plans and a clear vision of their future direction.
3 – Enhancing value with service add-ons
During periods of financial instability, companies often increase their product offerings and value propositions, but they tend to overlook the fact that service and added value can yield higher profitability. By crafting value propositions that encompass the entire service lifecycle and incorporating software into tangible products, manufacturers can provide enhanced value to their existing customer base at a reduced cost and effort compared to launching new products.
Thank you to everyone who attended and made the 2023 Aftermarket Virtual Academy a true success!
Sincerely,
Lisa Hellqvist
Managing Director
Copperberg