Editor's note
"Let's invent tomorrow instead of worrying about what happened yesterday."
– Steve Jobs
For over a decade we have gathered Service Leaders throughout Europe to discuss how they bring their service operations forward. Service has become a critical aspect of any manufacturer's product life cycle and customer satisfaction programmes, and a profitable one.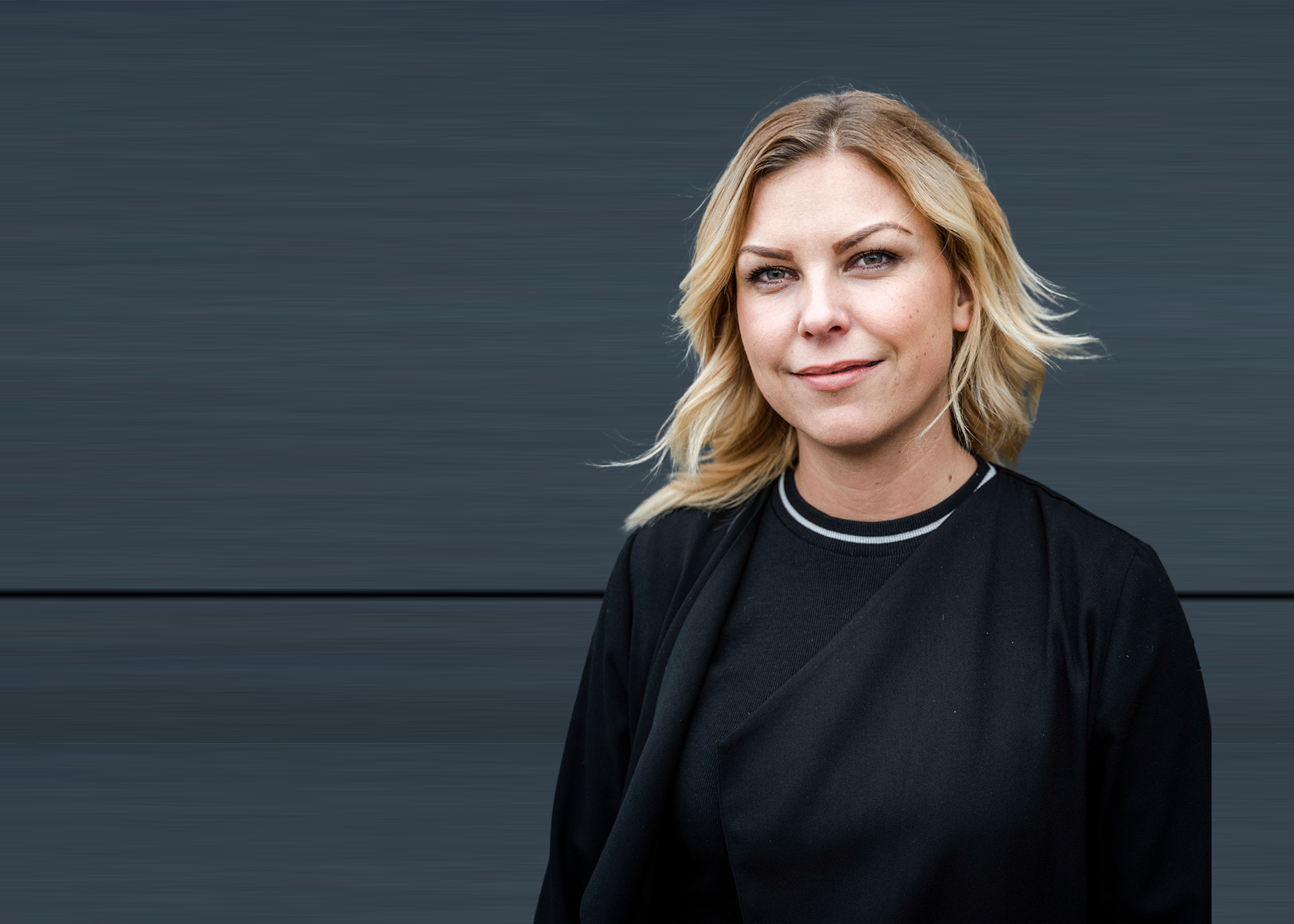 Digitalization of Aftermarket services has been a focus for many businesses for a long time and yet as relevant as ever. Implementing digital twins, intelligent data transmission and the like, does not only require technical knowledge and expertise but also much more from the organization. The new ways for Aftermarket has to be implemented into the organization as a whole, to become a natural part of business processes.
The aim is to achieve harmonization between technology, people and processes, which is not an easy task. At this Aftermarket Business Platform we delve deeper into what service leaders can do in order to optimize the service business.
How can we use the data provided by current technology, analyze it, adopt it and run with it in our own organizations in order to steadily improve our service operations and increase profitability?
This virtual academy will cover the 3 most important areas where data will drive performance and service forward:
1 – Making service an integral part of business
Manufacturers of various sizes are at different stages of the servitization journey and striving toward centralizing service. Making service an integral part of the business and promoting it internally to transition from an over-the-counter parts business to a proper service provider and partner to customers is vital for long-term success, especially in times of turmoil.
2 – Servitization is here to stay
Whether you started your servitization journey a decade ago or during the pandemic, it is important to maintain focus and continue to walk the talk. With so much revolutionizing the B2B world, servitization often falls down the priority list and remains a distant dream. Meanwhile, competitors are striving toward the next step of selling Products as a Service (Paas) with a clear plan and vision of where they want to be next.
3 – Added value is beats new value
In times of financial instability companies tend to bring out more products and value propositions on the market, but often forget that service and added value can turn out to be more profitable. By designing your value proposition for the service full lifecycle and embedding software into tangible products, manufacturers can deliver increased value to their installed base at a lower cost and effort than rolling out new products.
We look forward to discussing this during our Virtual Academy and getting new insights on how service operations can grow and thrive with the insights of data.
Kind Regards,
Lisa Hellqvist
Managing Director
Copperberg