Don't get left behind, make sure your voice is heard at one of the hottest events in the industry. Start the conversation today on how you can partner with us.
UNIQUE PLATFORM MERGING VIRTUAL & PHYSICAL WORLDS
The Aftermarket Business Platform is the only place in Europe for leading service professionals from the manufacturing sector to meet, converse, and form their strategies for the year ahead. The 16th Annual Edition will be a unique virtual platform that will facilitate lead generation.
If you have outstanding solutions within the space that can assist our community with service excellence and prepare them for future trends and would like to partner the event then get in touch. Space for partners is limited and content is based on editorial approval.
As the leading forum in Europe, Aftermarket Business Platform is where serious industry players learn, interact, network, and partner. Each year we invite a limited number of solution providers to discuss the most business-critical aftermarket sales and service performance issues in order to find new ways to take this industry forward.
BENEFITS OF BECOMING A PARTNER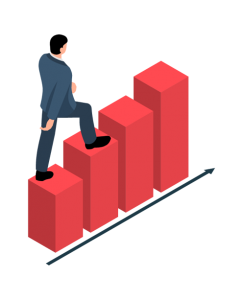 Associate your brand with the #1 Aftermarket Business Platform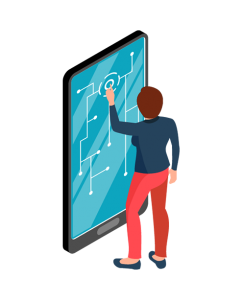 Benefit from Global Marketing coverage through our extensive manufacturing industry database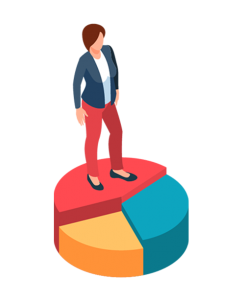 Generate new business opportunities with leading manufacturing organization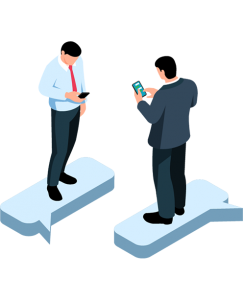 Be a part of business critical conversations that take this industry forward