Editor's note
"E-commerce is not an industry; e-commerce is a tactic."
— Tobias Lütke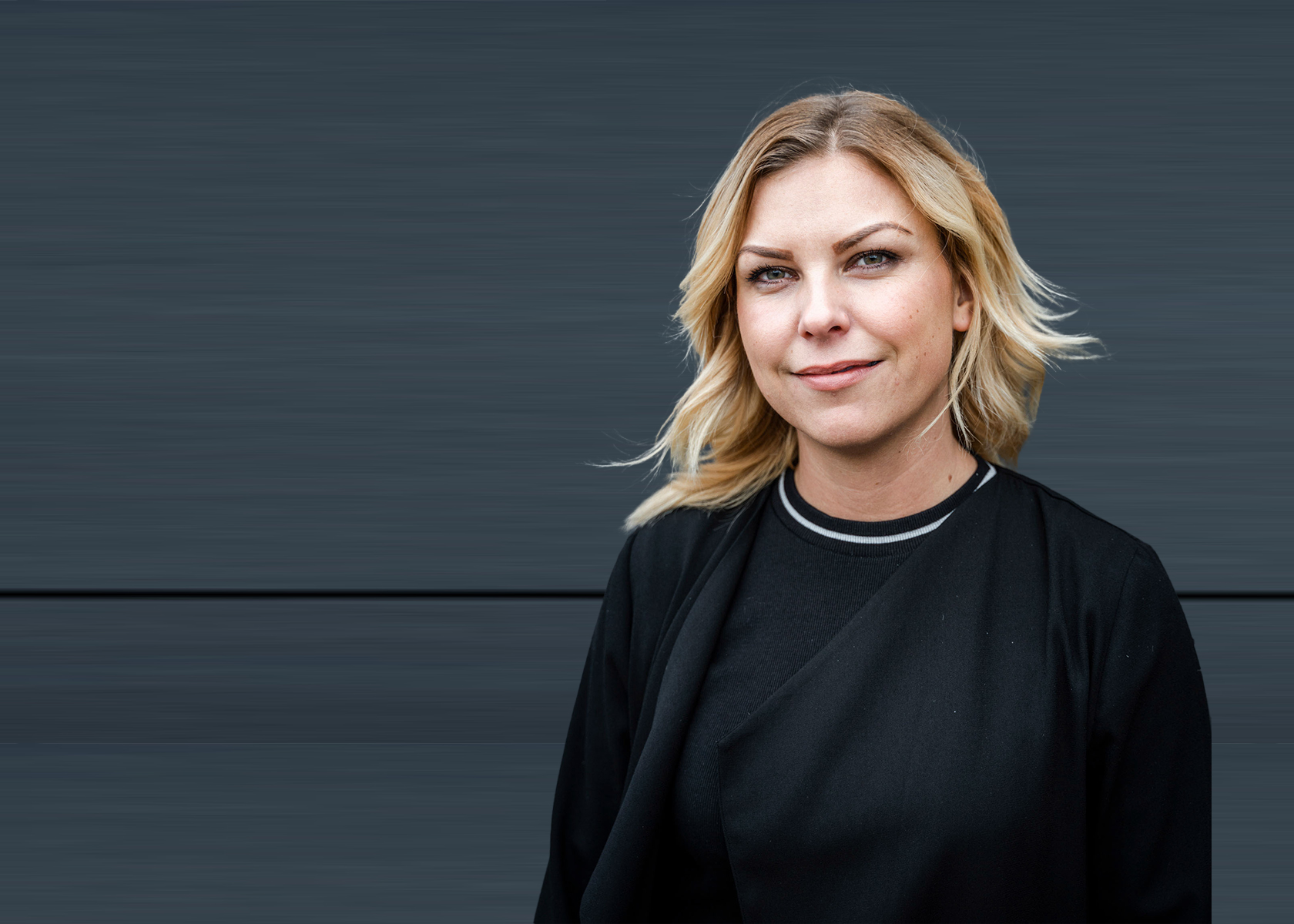 No one can argue against the rising demand for more digital offerings and customer service than ever before and usually driven by financial ambitions and as a bonus the possibility to give customers a digitalized and fast track solution.
During current downtimes e-commerce has shown to be a way to stay on top and continue growing even when general sales and service are decreasing. By adding an e-commerce solution to your business you add another leg that needs to fit with the rest of the organization, optimize processes and create increased value for the customers.
We know from research that only 1-5% of E-Commerce Portals convert, making it crucial to ensure a user friendly space that actually accomplishes what it was built for. That argues for the efforts and investment in elements like UX design, SEO optimization and building a great platform to accommodate your self-service part of the service.
Following the digital journey for many manufactures, where adding an e-commerce element to the business is something rather new. At the same time the industry is experiencing a need to cut down on cost, lack of the right skills in the market and a general economic slow-down. To zoom in on these challenges we have identified three main topics to focus on during this Physical Summit:
1. User Experience and Customer Journey
Making sure to build a platform that serves the purpose it was built for is the key to the e-commerce success and ensuring a higher conversion rate. Making sure customers can find what they are looking for, that the check-out process is easy and pain-free and that you get the right traffic.
2. Getting to know your customer
Using data from your customers to continuously improve the platform and making sure it is updated with the right products and information is crucial. But what data should you be analyzing and what are the benefits in getting this one right?
3. The holistic buyer experience
How does the e-commerce part of the value chain complement the others? Making sure it is not just an offer that no one needs or uses, but actually serves the purpose it was intended for. B2B buyers are not like any other online shoppers as they have set budgets and buy because they have a clear need for a part or minor product, this makes them very aware of the speed and efficiency of the service.
Learn more about how to get it right and get the most out of your e-commerce business with us on February 14th in Stockholm.
Sincerely,
Lisa Hellqvist
Managing Director
Copperberg