Editor's note
"Errors using inadequate data are much less than those using no data at all."
~ Charles Babbage, mathematician, philosopher, inventor, and mechanical engineer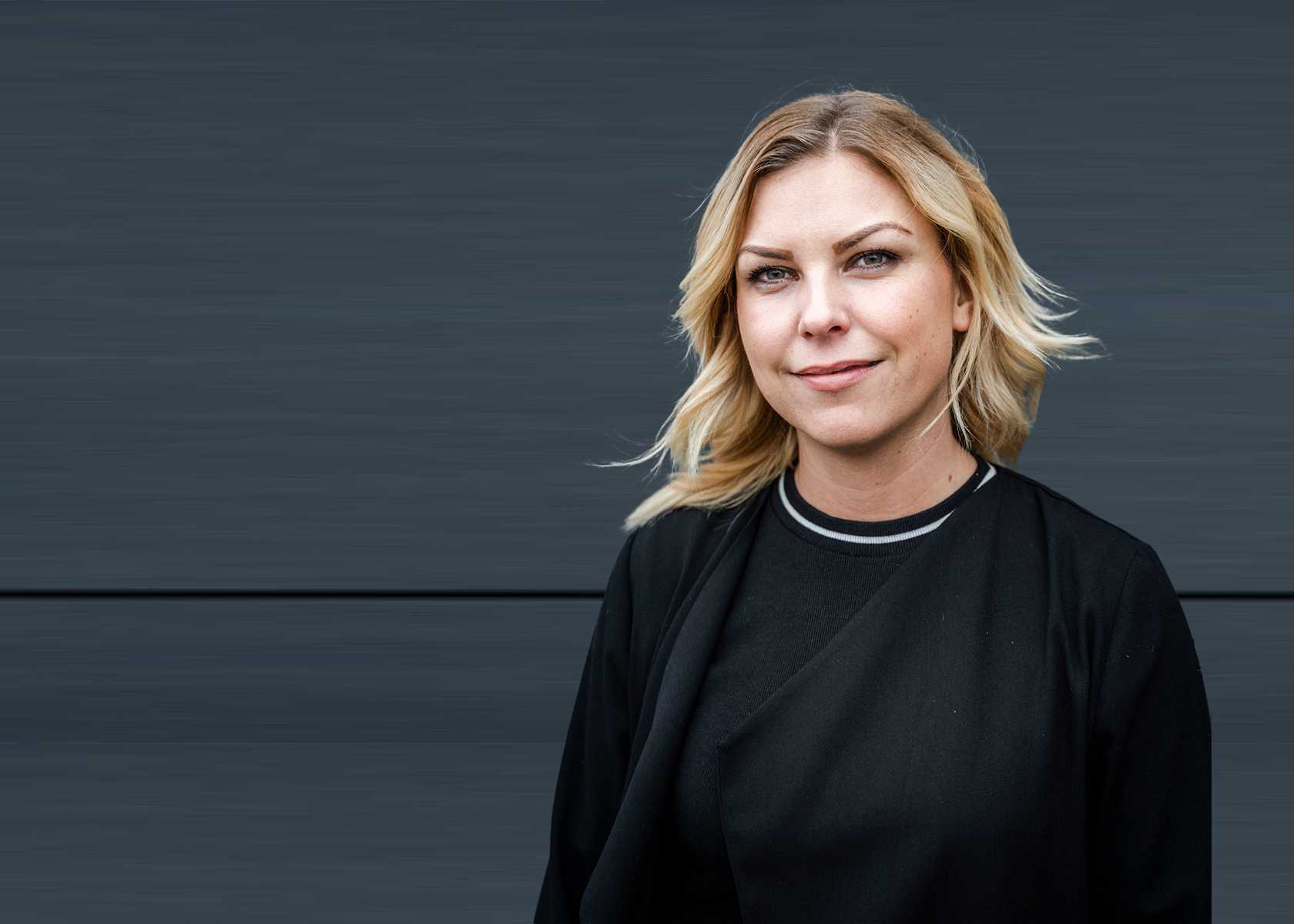 Digitalization and data is essential for developing a future proof service strategy which is customized to the end-user or each product category. The post-pandemic shortage of labor, requirements to environmental sustainability along with customer expectations, will all be part of a continuous pressure on service organizations and will result in a need for improved and innovative business models.
The service business has permanently changed—perhaps even more dynamically than any other business function. The digitalisation of the service business has been driving significant change, signaling that a massive shift was coming, such as the proliferation of connected assets and equipment, along with the ever increasing customer expectations requesting seamless 24/7 customer service.
The Covid-19 pandemic has complicated customer service as it has been more difficult to service each machine leaving us to rely on the remaining service points and understand the customer journey in new ways. By understanding the digital touchpoints, knowing the data and innovating, customer loyalty can be maximized to live up to increased expectations in the past few years.
Using and understanding customer data is crucial in this process and having the right data at the right time in front of the right people has become more important than ever.
This virtual academy will cover the 3 most important areas where data will drive performance and service forward.
Changing service organization requirements
Getting the data insights can give you the elements you need for leading the service business into a new era, getting closer to customers and their individual needs. According to a study by Dimensional Research (2022) 82 percent of companies are making decisions based on stale information (report) and by having more real-time data, companies can make better decisions – in order to serve their customers better while keeping resources and cost down.
Getting to know your customers through data


Segmentation and data analysis can shed light on the different service agreements, where there is the repeated service, very little service and in which cases purely remote service can solve the issues. This gives a basis for strategy development, optimizing the service to each type of product and client. Learn from other organizations' experience for inspiration on how you can build or develop your data strategy.

Ensuring the best use of data and creating the right insights


For ensuring the best results from data analysis, making sure the right skills are present in the data team is essential. It is possible to do a lot or nothing with data, the understanding and usage makes the difference and will determine how much the organization can gain from their data. Thus, hiring a team with the right skills or offering courses for employees that can teach all the right skills, requires a lot of insight and the wins are big.
We look forward to discussing this during our Virtual Academy and zoom in on how service operations can grow and thrive with the insights of data.
Sincerely,
Lisa Hellqvist
Managing Director
Copperberg