Editor's note
Digitalization and data is essential for developing a future proof service strategy which is customized to the end-user or each product category.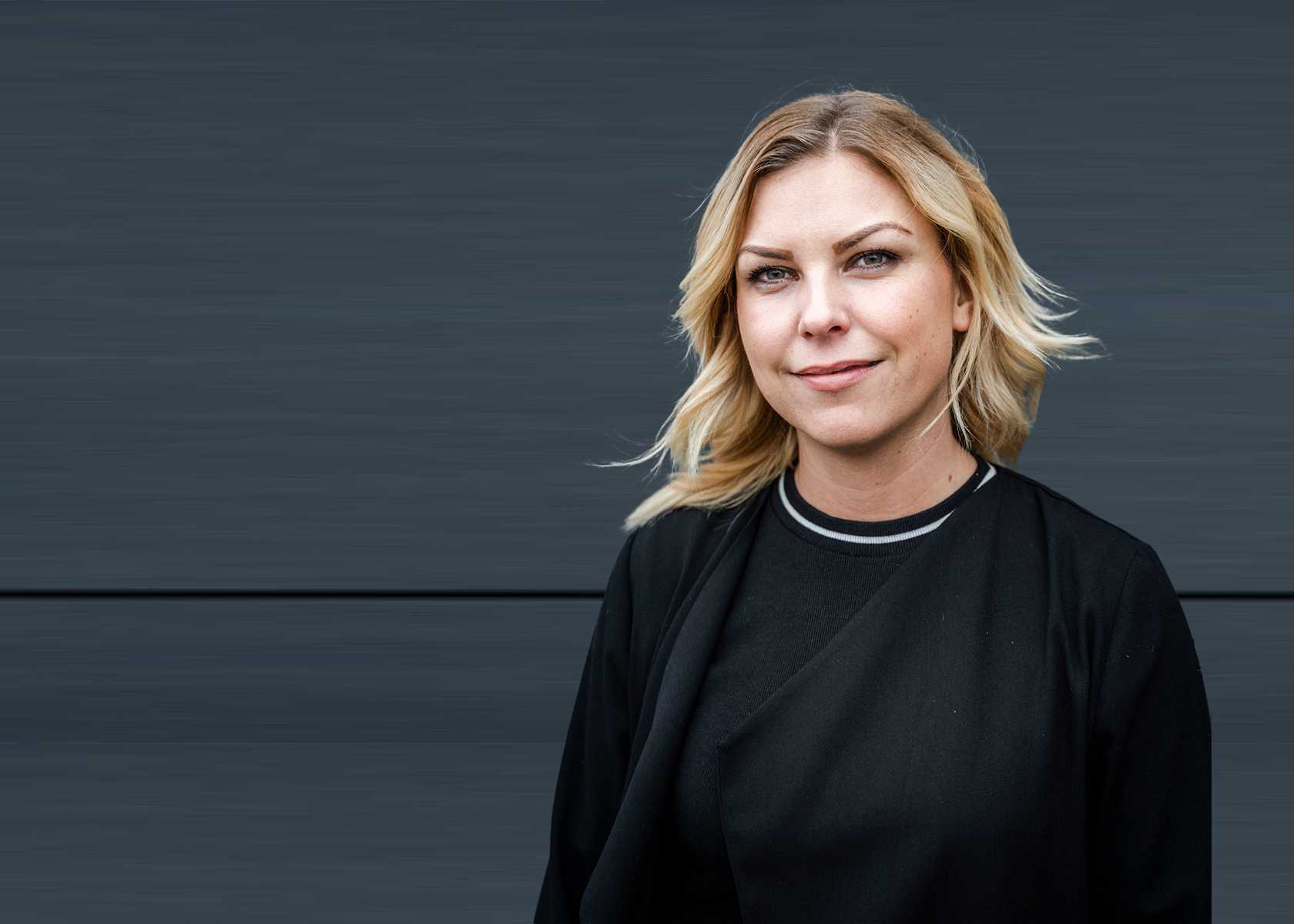 The post-pandemic shortage of labor, requirements to environmental sustainability along with customer expectations, will all be part of a continuous pressure on service organizations and will result in a need for improved and innovative business models. The service business has permanently changed—perhaps even more dynamically than any other business function. The digitalisation of the service business has been driving significant change, signaling that a massive shift was coming, such as the proliferation of connected assets and equipment, along with the ever increasing customer expectations requesting seamless 24/7 customer service.
We gathered online on the 7th and 9th of March at the 2023 Field Service Forum – Virtual Academy conference to discuss How to leverage a data driven operation.
The event included sessions from Goodyear, AlfaLaval and 3D Systems covering the aspects of:
How establishing a structured communication strategy will help build a better service organization.


By teaching the Field service operation that Curiosity builds proactive dynamic service we got insights in how we can optimize every interaction with the customer to our benefit.

How to set up a Customer Centric Service Sales Organization with the right Value Proposition.


With a new era of connected equipment, rising customer expectations and new contract models for outcome based services we need to adopt and revamp our service sales methodology to be customer centric and inclusive.

How keeping track of your KPIs will help you improve the customer satisfaction.


By making sure that you have real-time insight into your field service operations, it allows you to steer your actions to the areas where it is most critically needed. Not only does it allow you to run your operation more efficiently, saving both time and resources, but also it helps you improve your customer satisfaction by addressing the right type of service at the right time.
Thank you to everyone who attended and made the 2023 Field Service Forum – Virtual Academy a true success!
Sincerely,
Lisa Hellqvist
Managing Director
Copperberg
Do you want to see the sessions?
Sign up to the Community here