THE 2021 WAS A GREAT SUCCESS - THANK YOU TO ALL OUR ATTENDEES/SPEAKERS/PARTNERS!
VIRTUAL BUSINESS PLATFORM | 8 — 9 JUNE 2022
8TH

 ANNUAL


20+

SPEAKERS


200+

PARTICIPANTS
EUROPE'S BEST EVENT FOR FIELD SERVICE LEADERS
Field Service Directors gather to discuss the major transformations due to globalization, digitization and changing customer behaviours. Service businesses to understand the need to adapt in order to build a world-class proactive division that will converge machine, data, and customer satisfaction.
VIRTUAL BUSINESS PLATFORM
8 — 9 JUNE 2022
THANKS TO OUR SPEAKERS 2021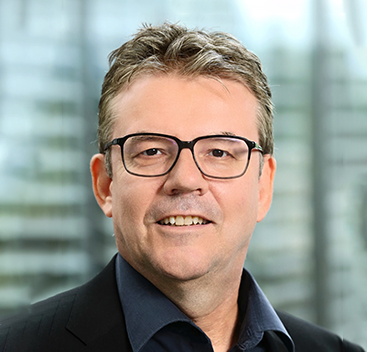 CEO
Greenplan GmbH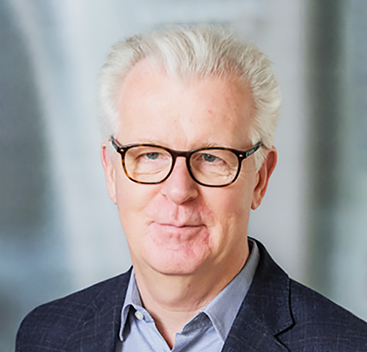 Principal Director Industrial Service Management Lead
Accenture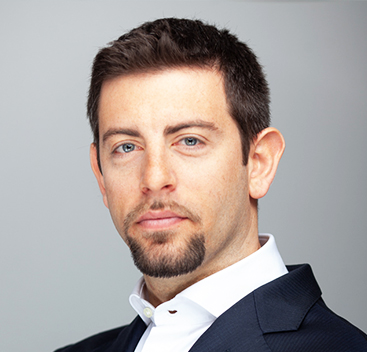 Director of Service Innovation and Service Level Agreements
Konecranes Port Services
See what early opportunities
we have for 2022
THANKS TO OUR PARTNERS 2021
AGENDA 2021
VIRTUAL BUSINESS PLATFORM
20+ hours of live sessions
Exciting content available on-demand pre- and post-event
Full virtual networking with video conferencing and chat function
Virtual exhibition to check the hottest technologies