Editor's note
Digitalisation has never been more important. It's a company-wide initiative that impacts all areas of a business: from product-design to engineering to service, from production to supply chain to sales and marketing to finance. But it is also the foundation for a successful service strategy.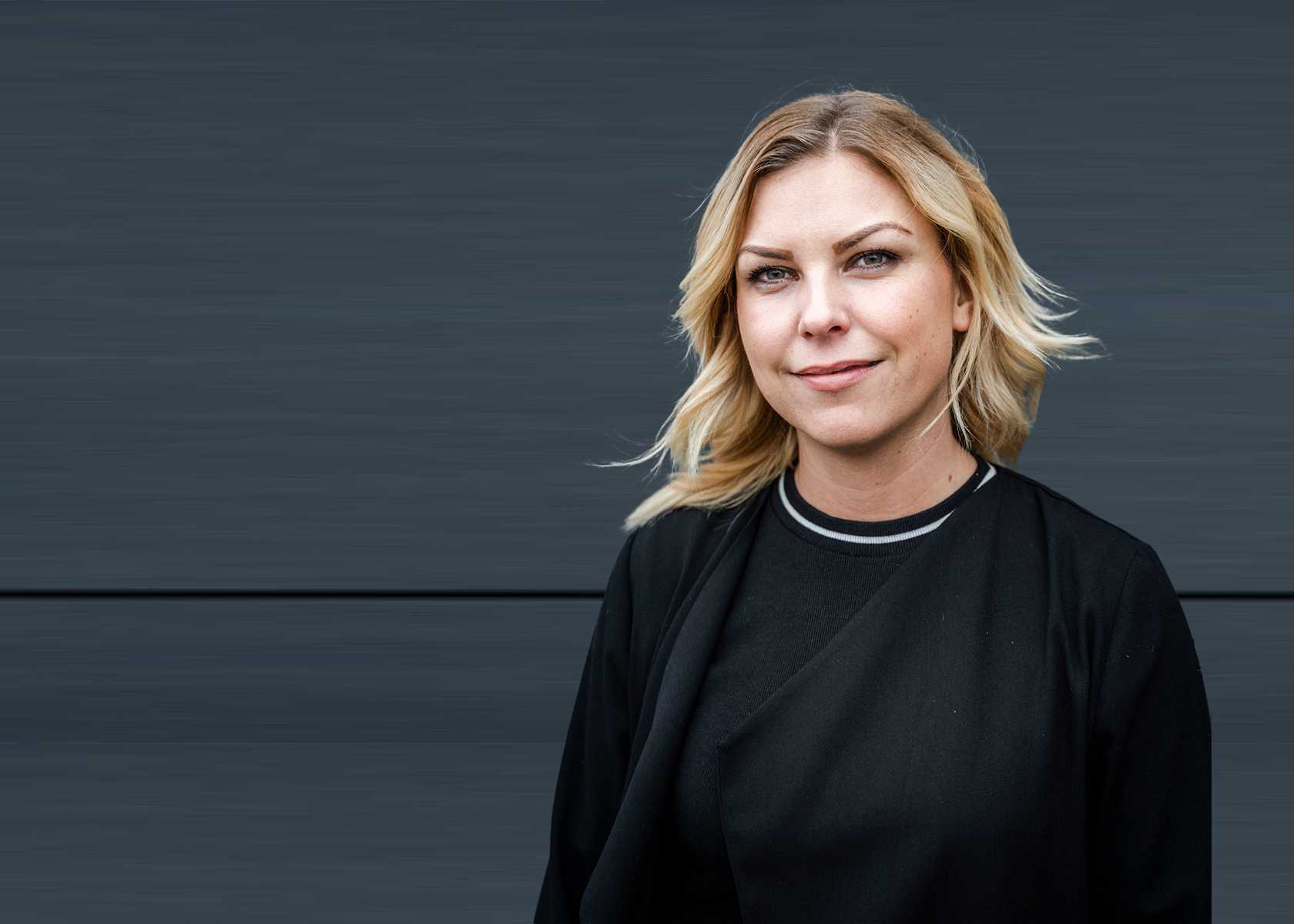 Our latest research with service leaders shows that roughly 30% of industrial companies have a clear digital strategy. And yet, at the same time, boosting customer satisfaction is the key strategic objective for digitizing the aftersales business for 77% of OEM's. How, then, can companies develop a digital strategy for their field service activities?
We will focus in greater details on three areas:
Implementing live monitoring and data sharing for true remote support
How is digital and work from home impacting skills gap of field technicians?
To sell or not to sell: the changing role of technicians
Join us at the 8th edition of the Field Service Forum for a week filled with interactive group discussions, insightful case studies from peers, and in-depth panel discussions looking at the future of field service.
Sincerely,
Lisa Hellqvist
Managing Director
Copperberg