Editor's note
Pricing is one of our most powerful tools to gain and retain customers. It is also often the most important component for customers in their decision-making process and goes hand in hand with creating the fitting value.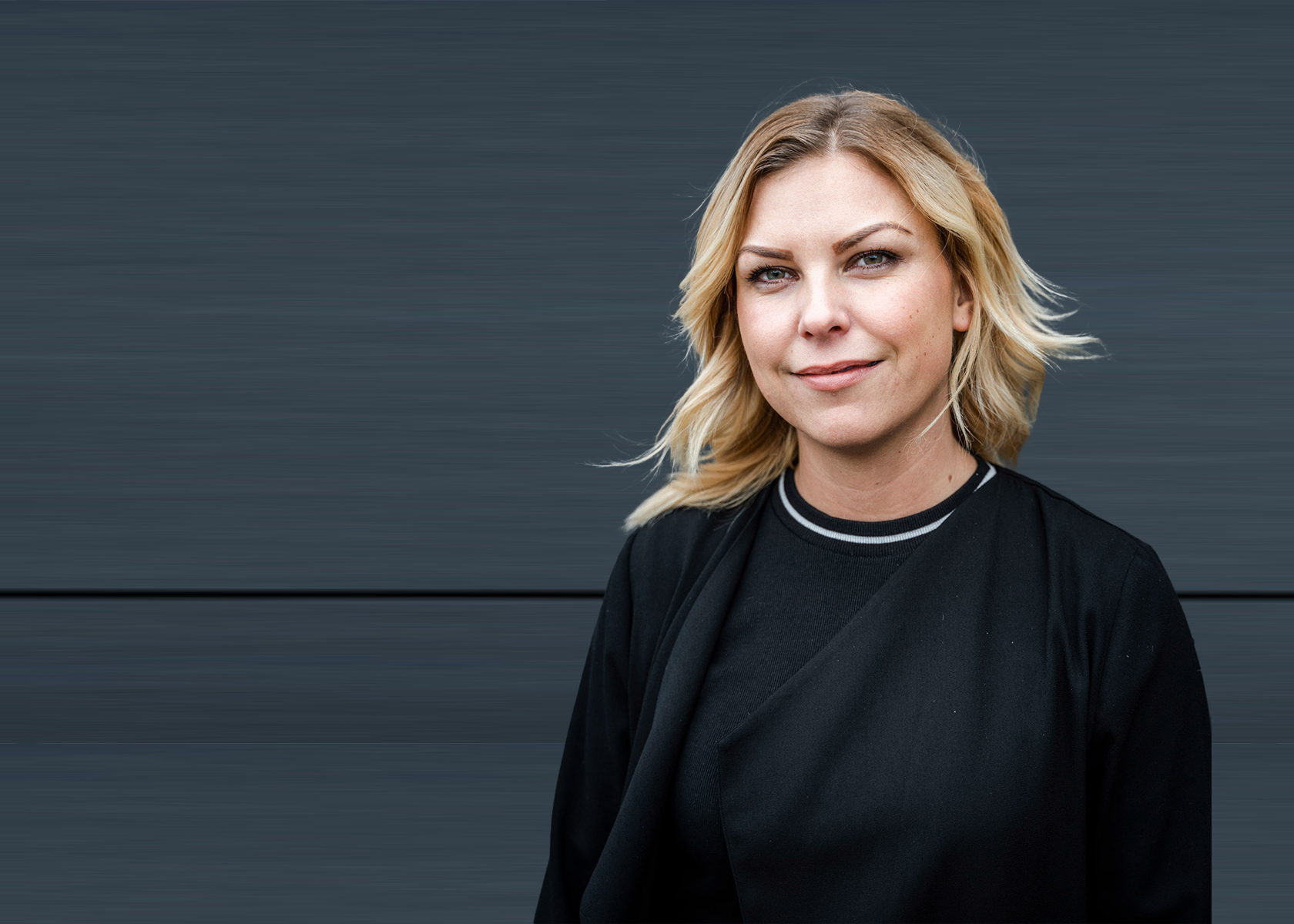 Do you have a pricing strategy in place that holistically embraces the insights from your organization and from your customers as a whole, so you can propose that asked value? Congratulations if you do, but if you are like the majority of industry players, you do not yet.
In times of political and economic turmoil manufactures must look at their organization; pricing strategies, supply chain, customer service etc. to adjust and make sure to capture the opportunities available in the market. We know that higher inflation, interest rates and a potential financial crisis will affect spending and potentially bring down sales volumes. Pricing professionals and the overall pricing strategy can be part of ensuring a smooth adaptation.
Building value where it counts, optimizing the organization and most importantly to integrate the organization can bring profitable results.
Working across teams and getting the benefits of the integrated organization can bring a very positive outcome when implemented well and create better understanding and more insights into the organization as a whole. For example, if other teams in the organization understand pricing and how pricing is created will create a much better understanding of the products and their price point, making it easier to justify and keep prices at a certain level.
The three main themes we will be focus on during the virtual academy will be:
1 — Small changes — big impact
Commercial excellence is achieved by taking small incremental steps to constantly improve pricing and the customer journey. This often means increasing the quality of what is delivered to the customer to consolidate a relationship and secure customer commitment and loyalty and can make an organization stand out from competitors.
2 — Product is not all
One of the biggest differentiators is knowing how to sell whatever you are selling. The know-how of the sales department has a huge impact on the bottom line. And in an increasingly digital-first world where data is ubiquitous, sales representatives need the right tools and access to data insights to close profitable deals, expedite pricing, and focus on long-term sales.
3 — Pricing is not an isolated function
Pricing should be discussed in every board meeting, according to experts. The importance of the pricing function is increasing; more people across the organization are aware of it now and those who have a key role impacting the bottom line are required to join the conversation. Otherwise, pricing in isolation will not yield the same benefits as pricing that is elevated by data and cross-organizational collaboration.
Learn about how to differentiate your products and how small changes can make a big impact. We look forward to welcoming you to our annual Virtual Academy on Manufacturing Pricing Excellence.
Sincerely,
Lisa Hellqvist
Managing Director
Copperberg