Editor's note
Creating value that counts for the one that should pay the price—so who will pay the price? This may sound like a phrase from The Godfather, but there's actually no pun intended here.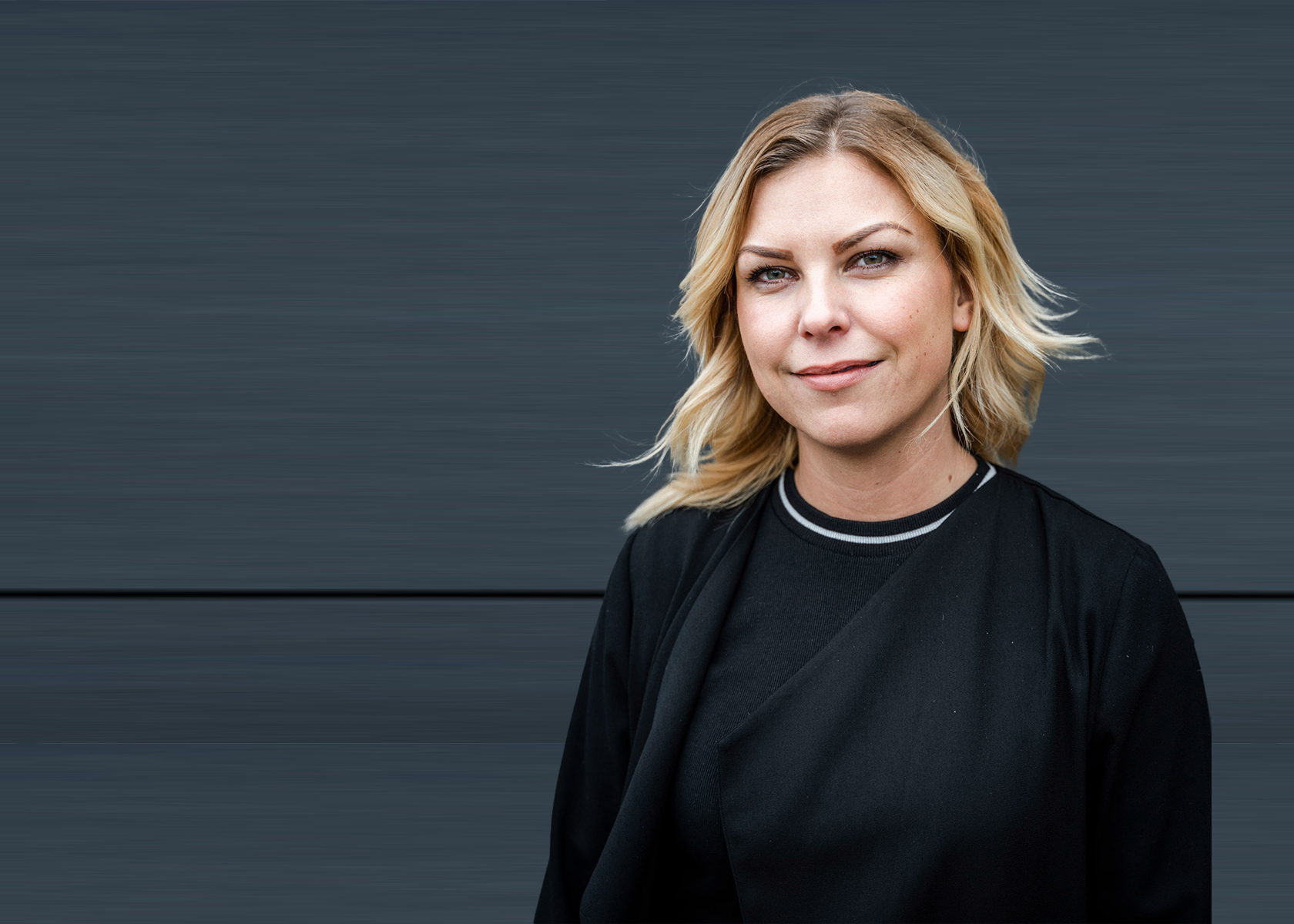 The answer is quite simple. The customer will pay the price if they are fully clear on your value proposition. If it meets their expectations and if there is transparency to your offering, you will achieve a great balance between profits and customer satisfaction.
However, pitching the value you bring to your customers is a challenging endeavor. If you can't convince your customers to pay the price for the service or product you offer, you are facing some real issues. In those instances, the harsh truth is that your organization will pay that price—whether it may be in further investments in repositioning your offering, allocating more resources, or sadly, just loss of business. So, a change is needed.
At the virtual edition of the Manufacturing Pricing Excellence summit, we focused on making that change and offering you the tools and insights you need to create value that counts both for your organization and customers. During the week-long event, we hosted a virtual roundtable discussion, a Pricing Excellence Outlook for 2023 survey, and a series of webinars and panel conversations led by pricing experts at Turkcell Cyprus, Textilia, EATON Italy, Tesa, Vendavo, Duni Group, Borealis, and Goodyear.
The business-critical insights and solutions offered by our guests have helped put things into perspective and offered thought-provoking concepts that can help your organization create value that counts. Below are some of the main takeaways.
Increased demand for digital products
Although the business world has suffered due to pandemic-related restrictions, providers have realized that digital has no restrictions. In fact, the demand for digital products has increased during the pandemic as they helped improve the quality of life while also supporting the economy. Digital items have produced a significant budget contribution to society and additional financial benefits for organizations that provided them. This trend will continue to increase, as digital-first business is proving to be just as profitable and convenient as traditional business, if not more.
Cross-departmental collaboration
The benefits of a value-based approach for both the organization and its customers are undeniably great. But how can we quantify value and adopt this approach successfully? Our panelists have revealed that the secret lies in product development and cross-departmental collaboration. A framework to create and commercialize value needs to be established so that the concept of value can be more easily translated to customer benefits. And everyone from the price manager to the sales manager needs to be on the same page to create that cohesive value and ultimately deliver it to the customer.
The undeniable value of pricing data
Today we know that data is ubiquitous. But in the past, before modern advances in data collection and analysis, people made decisions on qualitative factors, ad-hoc assessments, and gut feelings. In business, that's no longer a feasible way to make decisions. Our guests at Vendavo have shown us how data processes have changed and how each organization can not only derive more value from the data they already have and use it to make more informed pricing decisions but also how to upgrade their collection and analysis processes to improve their commercial intelligence.
Striving for commercial excellence
Commercial excellence is about constantly striving to do things better, optimizing commercial processes from sales to marketing, and finding more efficient ways to execute them. But more importantly, commercial excellence is a journey, not a destination. It's also a mechanism that works in sync with pricing and value creation for both the organization and its customer. Our panelists have explored the many ways pricing, commercial excellence, and value intersect and how good cross-departmental collaboration plays a key role in ensuring that all three aspects run smoothly together.
Although the virtual event has now concluded leaving us with many thought-provoking concepts, the 10th edition of the Manufacturing Pricing Excellence summit is taking a physical format this Autumn. We will meet in person in Stockholm, Sweden in September to dive deeper into the topics of pricing, commercial excellence, and value creation.
To join us and experience direct peer-to-peer discussions with senior pricing professionals in a safe networking environment, save your seat today!
Sincerely,
Lisa Hellqvist
Managing Director
Copperberg