Editor's note
The Pricing Function is under more pressure than it's ever been. Even before Covid-19, the culmination of changing customer behaviours, shifting competitive landscape, rise of protectionism across the Western world, and acceleration of new technologies were drastically changing society and businesses alike.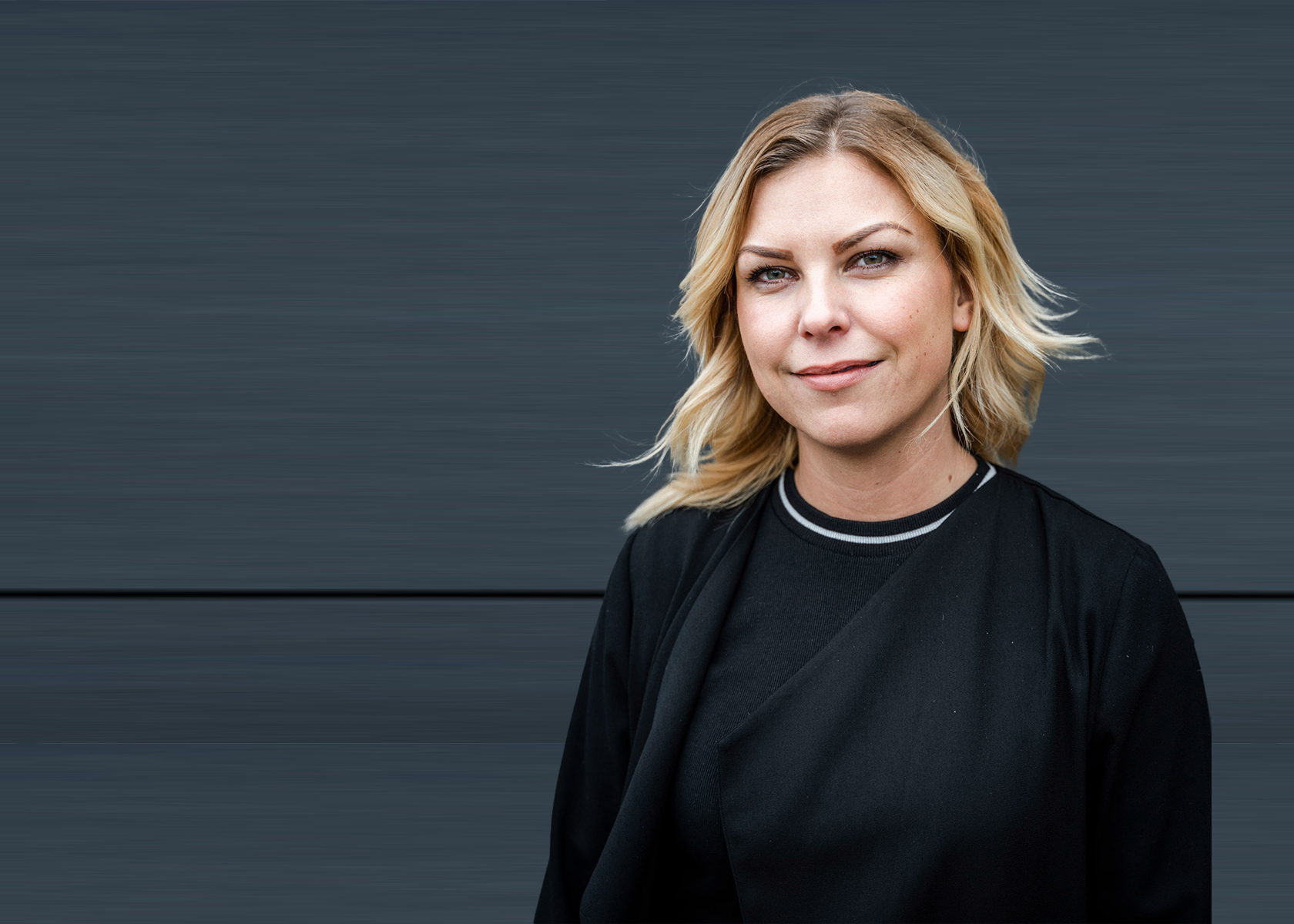 Add to that the impact that Covid-19 has had on businesses in 2020 (halted or reduced production, reduced budgets, growth of online sales, etc…) and it becomes clear that the need for tightening up processes and strategies is more important than ever: Pricing Power will be a critical lever to bounce back from the economic impact of the pandemic.
The 9th Annual Manufacturing Pricing Excellence Business Platform will focus on three key areas:
Value-Based Pricing: how to quantify customer value
65% of manufacturing organizations have an underdeveloped value-based pricing strategy within their organization. And one of the most difficult aspects is to quantify customer value.
Digital Pricing: how to price digital offerings


The pandemic has forced most (if not all) organizations to digitize. How do you go from product pricing through sales rep to selling digital offerings (data, software) or online sales via webshops or customer portals?

Gone with spreadsheets: how to implement a Pricing Solution


Almost half of the manufacturers are still using spreadsheets to support pricing initiatives. But in the days of digital where data science becomes increasingly important, pricing software (custom-build or third party) becomes essential to take pricing to the next level
I look forward to welcoming you to the 10th Annual Manufacturing Pricing Excellence on May 16-20, for an exciting virtual week of knowledge sharing.
Sincerely,
Lisa Hellqvist
Managing Director
Copperberg