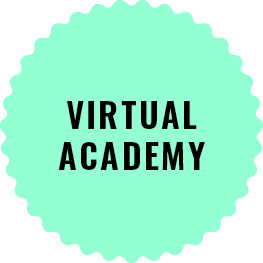 Thank you to those that attended in 2023. If you missed it - make sure to catch the sessions on demand.
VIRTUAL ACADEMY | 12 SEPTEMBER 2024
2

 FOCUS SESSIONS


4+

 PRESENTATIONS


50+

ATTENDEES
EUROPE'S FRIENDLIEST PRICING CONFERENCE
Optimize the power of pricing through value based pricing, recruiting pricing professionals, bridging the gap with Sales, learning how to communicate pricing internally and to customers, and how digitalization impacts Pricing.
VIRTUAL ACADEMY
12 SEPTEMBER 2024
See what early partnership opportunities we have for 2024