Editor's note
Let's be honest, things have changed. But we are slowly looking at "getting back to normal". But what will this entail for the industry and what have we learnt that forces us to reshape our organisations for better resilience and endurance?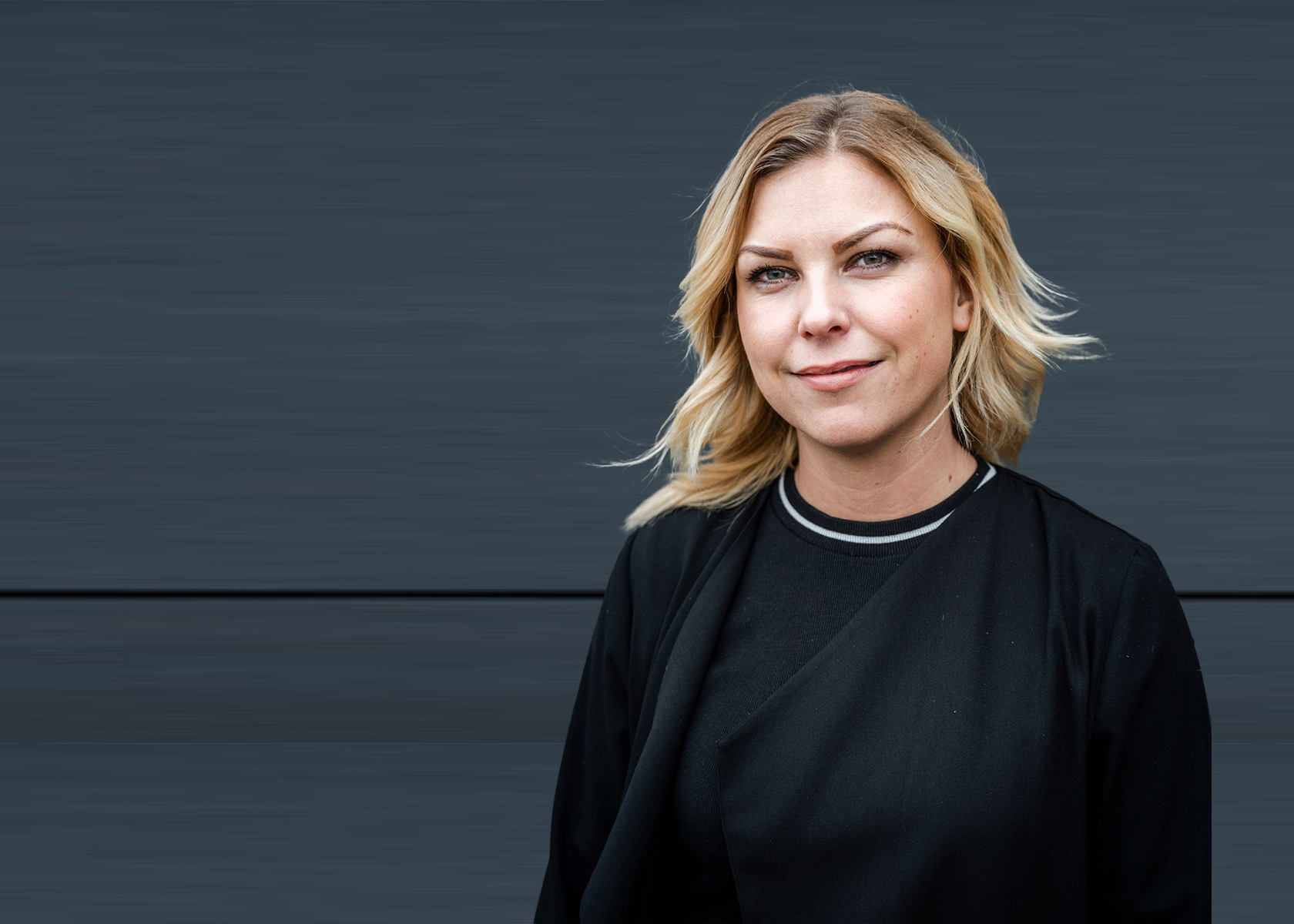 The immediate lack of supply that occurred starting with China, and the demand shock that followed as the global economy shut down exposed vulnerabilities in the production strategies and supply chains of organisations all over the globe.
Yet many things are NOT going to change. Consumers will continue to want low prices, and just because you manufacture in higher-cost home markets you cannot just raise the prices — competition will ensure that. The pressure to operate efficiently, use capital and maximizing manufacturing capacity will remain unrelenting.
The challenge will be to make your supply chains more resilient without weakening your competitiveness. To meet that challenge in a time of economic uncertainty and disrupted ecosystems, service is a manufacturer's best weapon to not only survive, but thrive. And whilst the parts business may be only one piece of the big-picture puzzle of transforming towards an outcome-based business, it is the money-making one.
At Spare parts Business Platform, we will look at what it means to run a spare parts business going forward, in a global market space that has shown its flaws but made us embrace our strengths? What are the lessons learned from the past, what can we do moving forward to grow the business again, and where are the opportunities when it comes to digital transformation, considering that, even though it feels like we have fast tracked digital transformation, our recent study shows that only 30% of service leaders in manufacturing today have a clear digital strategy? *(Copperberg Aftermarket Benchmark Study 2021).
This is exactly what we will examine at the 10th Annual Spare Parts Business Platform, bringing together over the course of an exciting virtual week, 100+ spare parts professionals to discuss, share and benchmark on best practices.
How do we build Revenue through resilience?
I look forward to seeing you online.
Lisa Hellqvist
Managing Director
Copperberg