Summary of the 10th Annual Spare Parts Business Platform Virtual Edition - February 7-11, 2022
On the 7-11th of February we gathered Spare Parts Professionals across Europe in our Live Virtual Broadcast to discuss the main challenges within the parts operations and service offerings.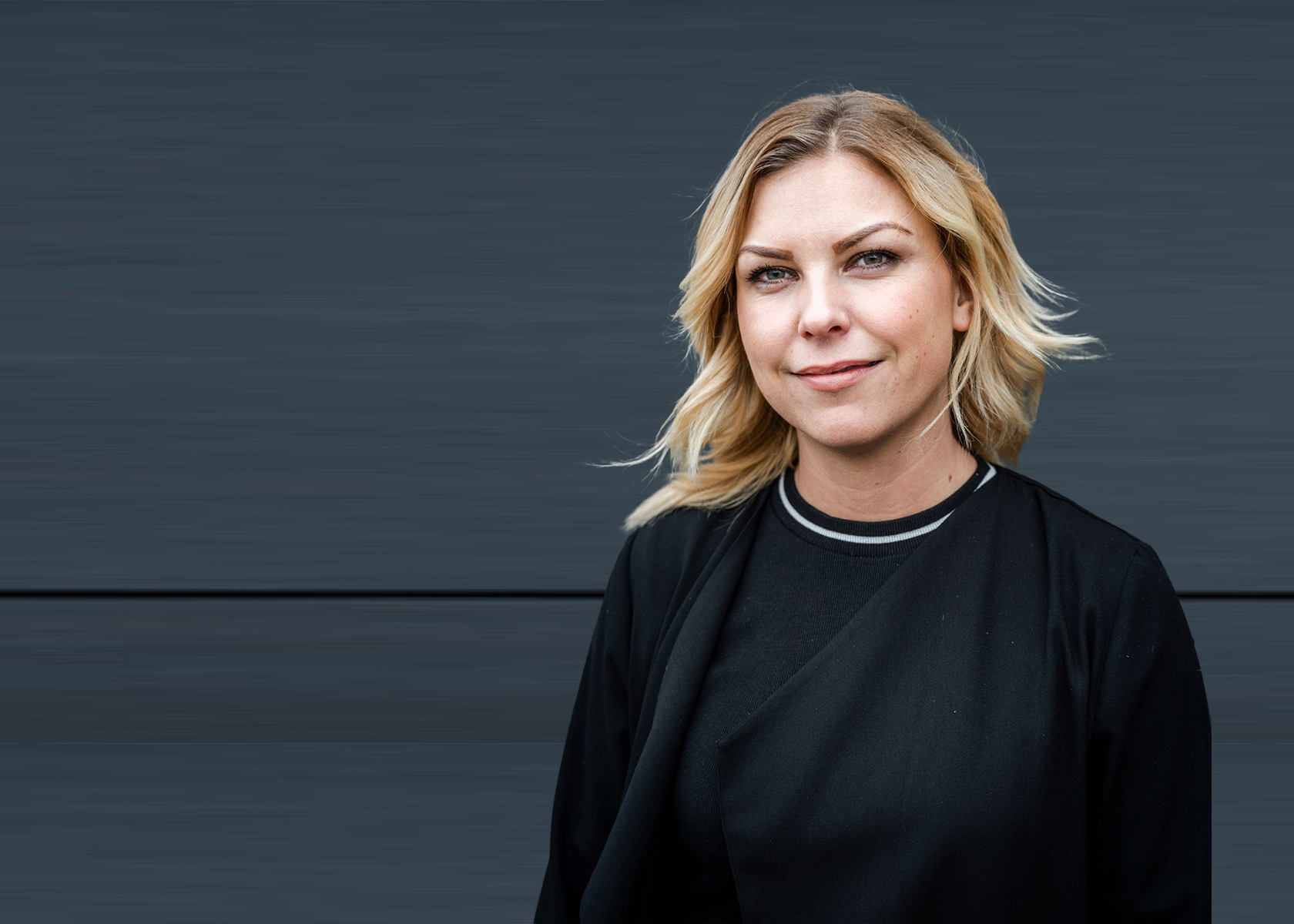 The headline for the 10th annual Spare Parts Business Platform was "Revenue through resilience", since this is an aspect that has been truly tested over the last couple of years. Some have learned how to master the art of retaining customers by relentlessly changing business models and value propositions to maintain their competitive edge, but some are still struggling with finding their new position on the map. 
Yet many things are NOT going to change. Consumers will continue to want low prices, and just because you manufacture in higher-cost home markets you cannot just raise the prices – competition will ensure that. The pressure to operate efficiently, use capital and maximizing manufacturing capacity will remain unrelenting.
The challenge will be to make your supply chains more resilient without weakening your competitiveness. To meet that challenge in a time of economic uncertainty and disrupted ecosystems, service is a manufacturer's best weapon to not only survive, but thrive. And whilst the parts business may be only one piece of the big-picture puzzle of transforming towards an outcome-based business, it is the money-making one.
My main 3 takeaways:
Going smart with data

– it is clear that even though we have discussed the concept of data driven organizations for long, now is the time when organizations fully embrace the value of that data and apply it every step of the way in the decision making process. Any data that will help your proactive and predictive maintenance model is of great value, as well as being able to leverage the insights into your installed base – these aspects will turn your parts operations more and more profitable.

Business models and new revenue streams:

As we move into a more online driven reality with increasingly picky customers many of our discussions touched upon the value of providing ecommerce to meet your customers online; to be able to in an omnichannel approach, with several touchpoints, maintain and retain your customer relations. Being able to interact with the customer in a transparent way also sets the scene for a smoother transition into the so-called "experience economy" and the predicted increase of outcome and performance based service contracts.

Change begins at the end of your comfort zone:

Asd the industry is undergoing a transformation based on the customer experience and the added value of services we also face a redefinition of our own methodology. It became clear that many still need to re-engineer their own value proposition towards their customers which means changing the way the sales organization works. We also heard from several speakers that projects of a certain dignity in size were now handled in a more agile sprint approach to make it more approachable and easier to oversee results within. Then of course the change management aspects required when embarking on a digitalisation journey were headlining many presentations. It is a make or break factor whether or not you have internal ambassadeurs to lead by example in order to secure a faster adoption of new processes.
Certain things ahead of us will never be easy to predict, but by having real time insights and a well structured agile organization that really has the customer in mind at all points will be the most resilient ones going forward. That much we have learnt.
Now we will look ahead to see what the future has in store for us and we hope you will join us in our continuous discussion on how to improve service operations across Europe!
Lisa Hellqvist
Managing Director
Copperberg