"Most companies are built to execute today's business model, not discover tomorrow's." — Scott D. Anthony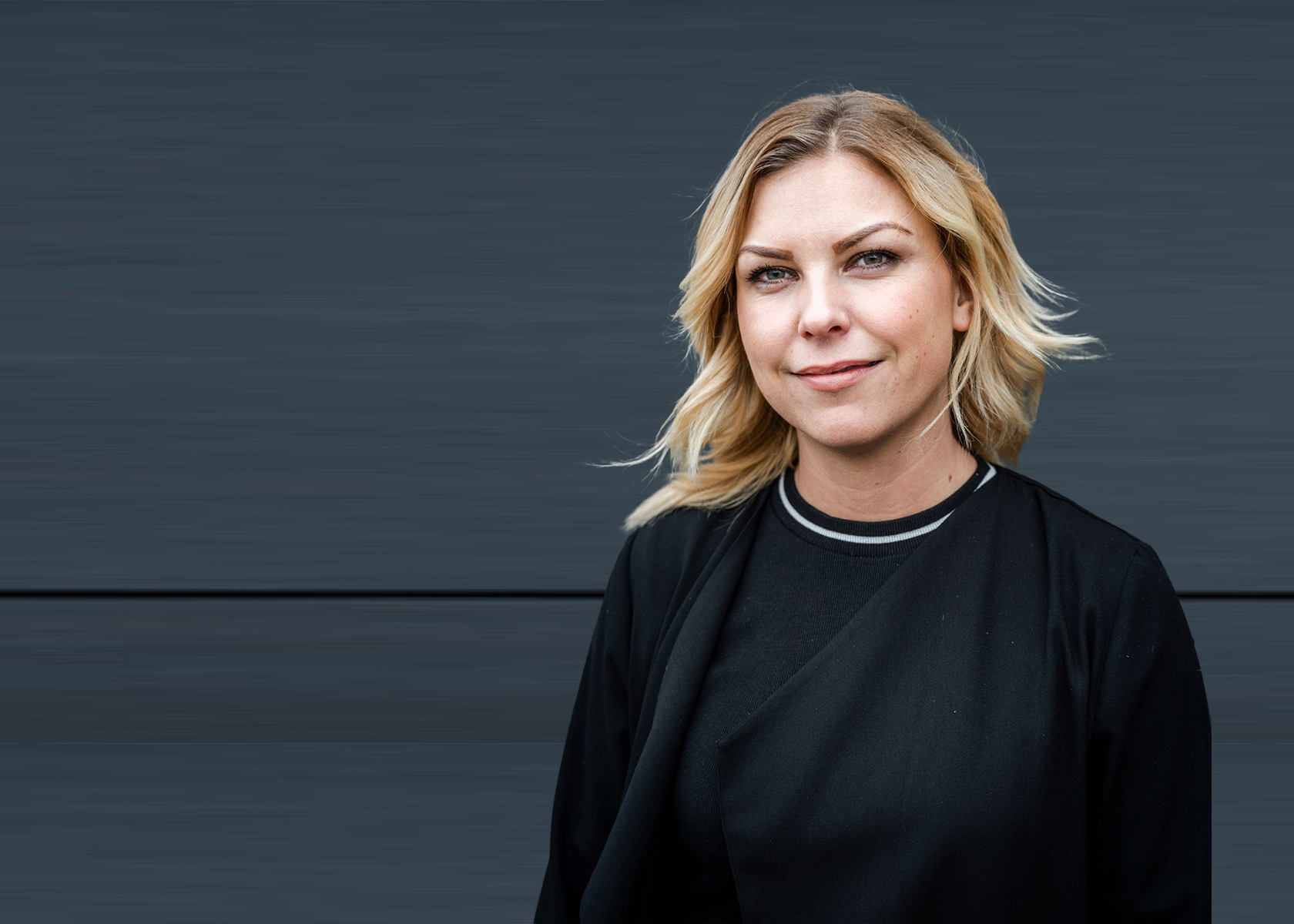 That is why, when during the pandemic many manufacturers experienced shortages and a need for new business models and value propositions to stay on top. While shortage is still in the picture it has run up prices, creating immense challenges for many manufacturers. While some have managed to create new business models and retain customers, others are still searching for their new path.
Exploring new possibilities and insights in data analysis is seen by many as the new opportunity to stay profitable. The possibilities for new ways and business models are many, from 3D printing parts, to building predictive maintenance or e-commerce. During this Virtual Academy we will zoom in on some of them and discuss how to benefit from the challenges and opportunities in the current market and economical landscape.
E-commerce has played a large role for many manufacturers in the past years and has for many proven to be an efficient method to sell more parts to new and existing customers. What can we learn from others on how and where e-commerce makes sense in their operations? While a shortage in parts does not speak to a plan to be able to sell even more parts, how does this all balance?
Here are some of the topics we will touch upon during the Virtual Academy:
Data and Predictive Maintenance

– How can the data already collected be beneficial to the organization and be used in combination with predictable maintenance reports to foresee and stock parts without major risk of overstocking? Integrated data solutions and real-time data response can be the key to understanding customers better and predicting future needs.

New Business Models and Flexible Supply Chains

– Let us discover innovative and creative ways to keep on top along with how you can prepare your supply chain better to the unknown future of possible recession and continuous spare part shortage.

Refurbished Spare Parts

– They are good for the environment and have in some cases been an unavoidable necessity to be able to provide the right spare parts. How can the refurbished spare parts become an integrated and beneficial part of our spare parts business?
Learn about new ways of business model, the usage of data in spare parts operations and much more. I look forward to welcoming you.
Lisa Hellqvist
Managing Director
Copperberg