Editor's note
Field service has permanently changed—perhaps also even more dynamically than any other business function. The pandemic has reinforced the importance of customer service by understanding customers across every service and digital touchpoint to maximize loyalty and consumer value. This has become more complicated due to COVID, but nevertheless, innovations in service can enhance customer loyalty amid increased expectations.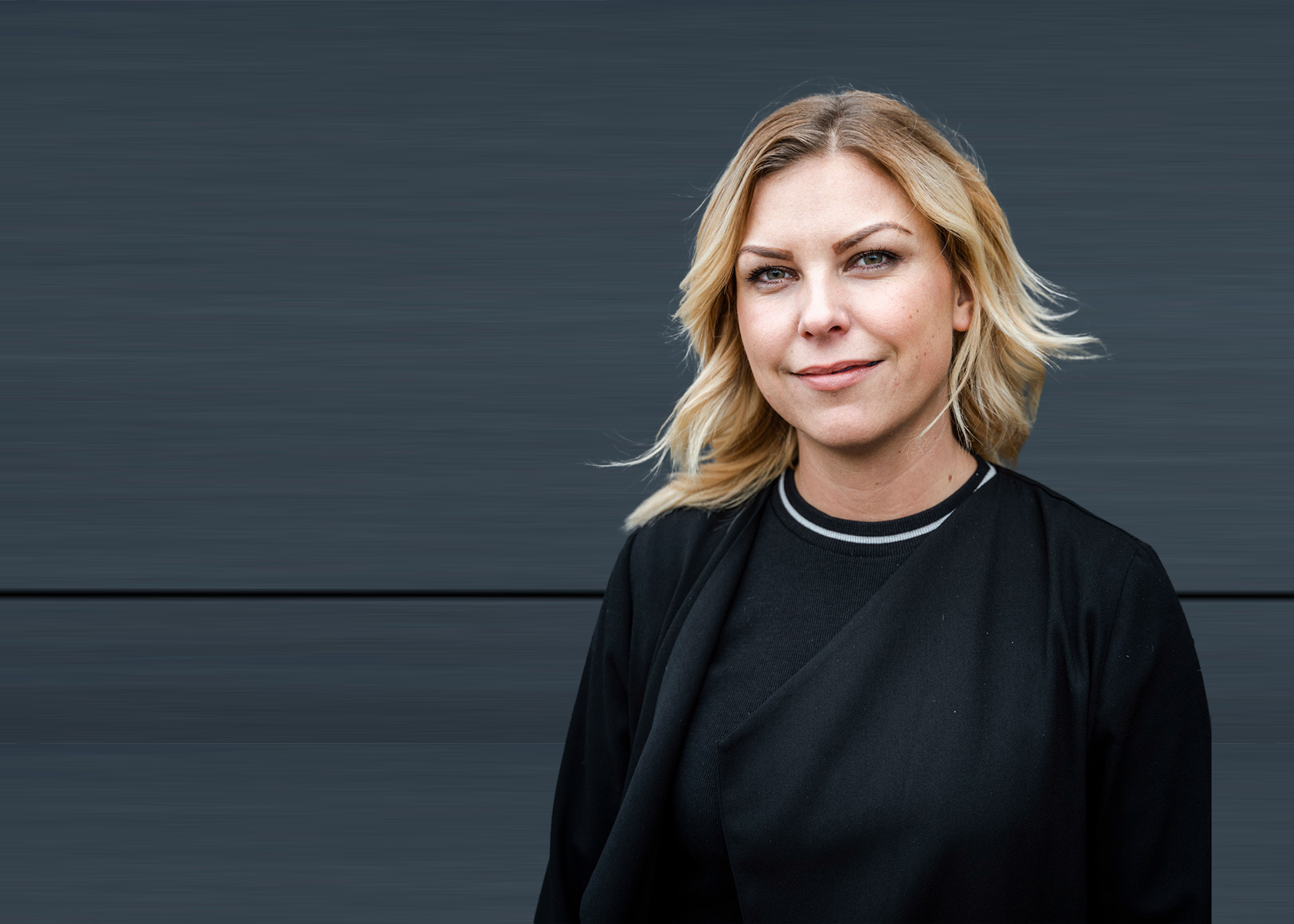 Field service was already about to undergo significant change. Signalling that massive shift was coming, such as the proliferation of connected assets and equipment, along with the seasoned field engineers getting replaced by the younger professionally nomadic, tech-enabled employees.
Therefore during this year's Field Service Forum we will discuss:
An evolving workforce in the hybrid, digitally connected world


How to capture knowledge and integrate it into the digital tools new or contract field service engineers rely on to be successful? Giving your new team members on-demand  the ability to contribute, while offering senior engineers the ability to shift into less demanding remote support roles.

Meeting your customer's expectations


Customers across the board are becoming accustomed to new models for service delivery. Solutions have been enhanced to ensure service visits meet both safety standards and customer preferences, while seamlessly blending virtual and physical experiences. As customers' buying preferences shift toward outcomes over products, service is becoming a critical piece in the revenue model for businesses and is now looking into monetizing service events.

Every interaction counts


The industry is counting on developing myriad touchpoints to increase engagement with customers. Offerings including self-service portals, knowledge bases, AI driven digital assistance, and remote service events, field service leaders provide customers more immediate ways to resolve issues. This enable service team members to focus on the most critical customer issues.

The integration of assets and equipment


The rapid increase of connected equipment and assets can mitigate the need for in-person repair or maintenance. IoT monitoring enables remote diagnostics and self-healing routines, creating a better scenario and eases the handling for the engineer when arriving onsite.

Avoiding disruption while managing change


The technology driven aspects that come into place thanks to the IoT enabled machinery and AI can rapidly report and trigger tickets without human interactions for example. Successful companies can deliver on the set of new customer expectations by removing the friction from all digital and in-person touchpoints to provide seamless, informed interactions to customers. Smart field service organizations can meet the change positively by making every engagement count—no matter how brief.
This and much more on how the hybrid field service organisation will balance the onsite and offsite interaction to improve customer satisfaction whilst securing uptime will be covered in June. Join us to secure your seat at the discussion table.
Sincerely,
Lisa Hellqvist
Managing Director
Copperberg