Editor's note
"If you always do what you've always done, you'll always get what you've always got." – Henry Ford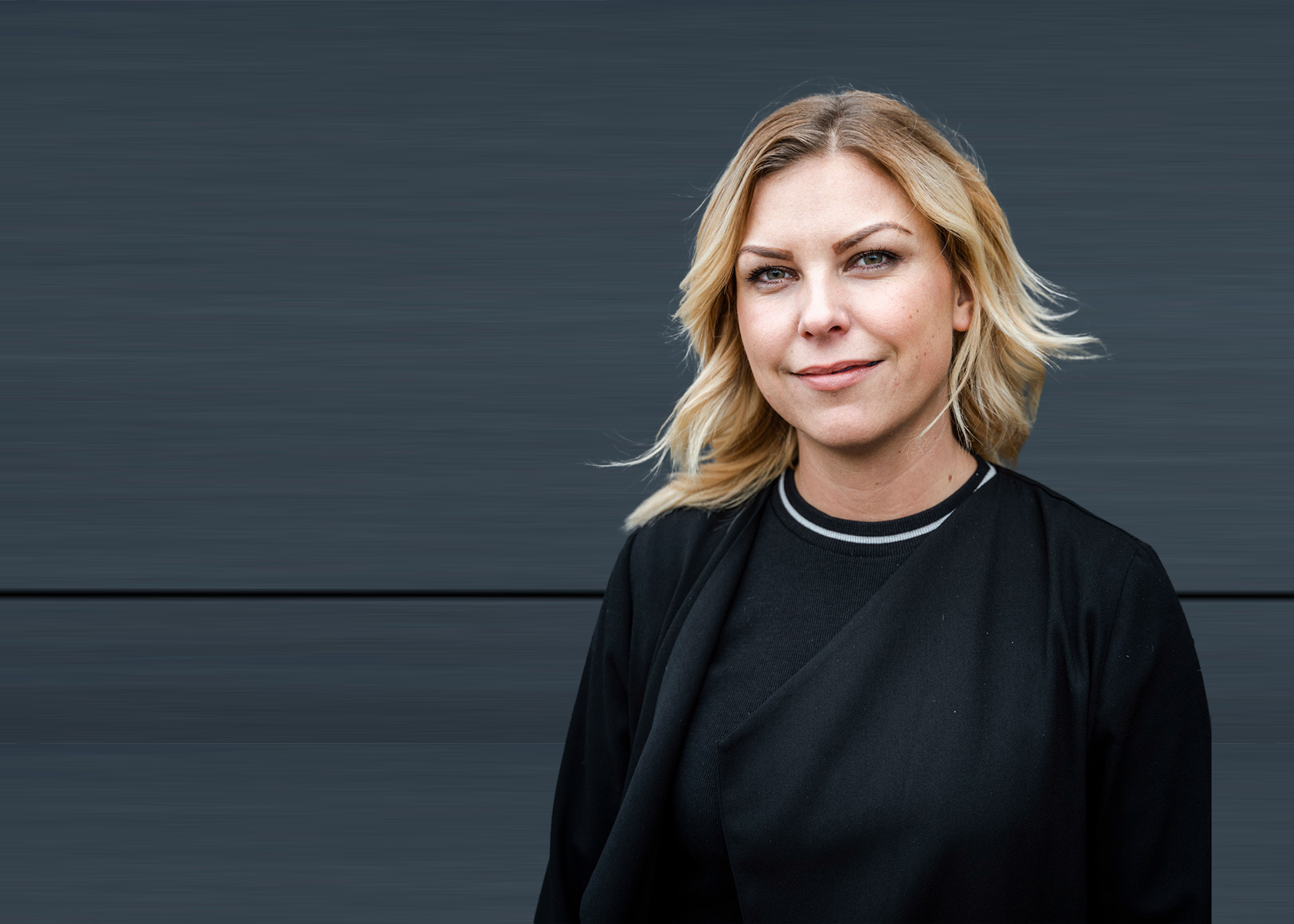 Field service is under continuous change and requires business leaders to stay updated and seek innovation constantly. Recently digitalization, optimization and hybrid service models have been in focus and many organizations are determined to reach a perfect service balance between onsite field service, online support and other intelligent services to reach pleased customers with little to no down-time.
To get there many are thinking through their whole supply chain and ecosystem; where to optimize and implement service elements, which could save time and efforts later on?
42% of Field Service Professionals state that adapting IT solutions and infrastructure is one of the biggest challenges they are facing… And still – we are basing almost all our efforts on data-driven business models.
Competition, lack of raw material supply and logistical challenges are challenging production in general, making it more crucial than ever to have an optimized organization and this also comes to service. With high customer expectations and lower customer loyalty, we must use all the tools we have to ensure great products and services and keep up with new technologies, methods and trends.
During this years Power of 50 we will focus on three big trends:
1 – Increased flexibility with the hybrid model


Even though restrictions are not as prevalent nowadays, the industry will still face challenges in the future. Moving forward, digital maturity is necessary in order to navigate those challenges. Digitalization creates a higher degree of flexibility and involves the customer in problem-solving. It enables manufacturers to provide remote service and support to customers and virtually assists customers to resolution, which is beneficial even in a non-restricted environment.

2 – Getting the customer on board
Companies need to adapt their business model to their customers' capabilities. And companies with a wider range of customers can split their base into segments and implement a different approach for each segment. Even though many customers can benefit from the hybrid model, FSOs are faced with the challenge of establishing that value proposition and being able to onboard the customer to the new service model. How can the service organization use training programmes, contracts, incentives and so forth to secure a smooth transition into new service delivery models?

3 – Designing for service


To provide remote support, virtual assistance, remote monitoring, remote diagnosis, and even predictive mainte-nance, products need to be designed for service and embedded with the necessary capabilities. When done correctly these value added services boost the revenue of an organization. Products designed for service also make it easier for customers to become a part of the solution if an incident occurs. How do we get field service to be in the forefront of value delivery and therefore a vital part of profit creation rather than a reactive function?
These trends and topics will be important in the coming time for the Field Service segment and we look forward to diving deeper to better understand your customers and grow increasingly fruitful organizations.
Join us to secure your seat at the discussion table.
Sincerely,
Lisa Hellqvist
Managing Director
Copperberg