Field Service Forum
June 4 @ 08:00

-

June 5 @ 17:00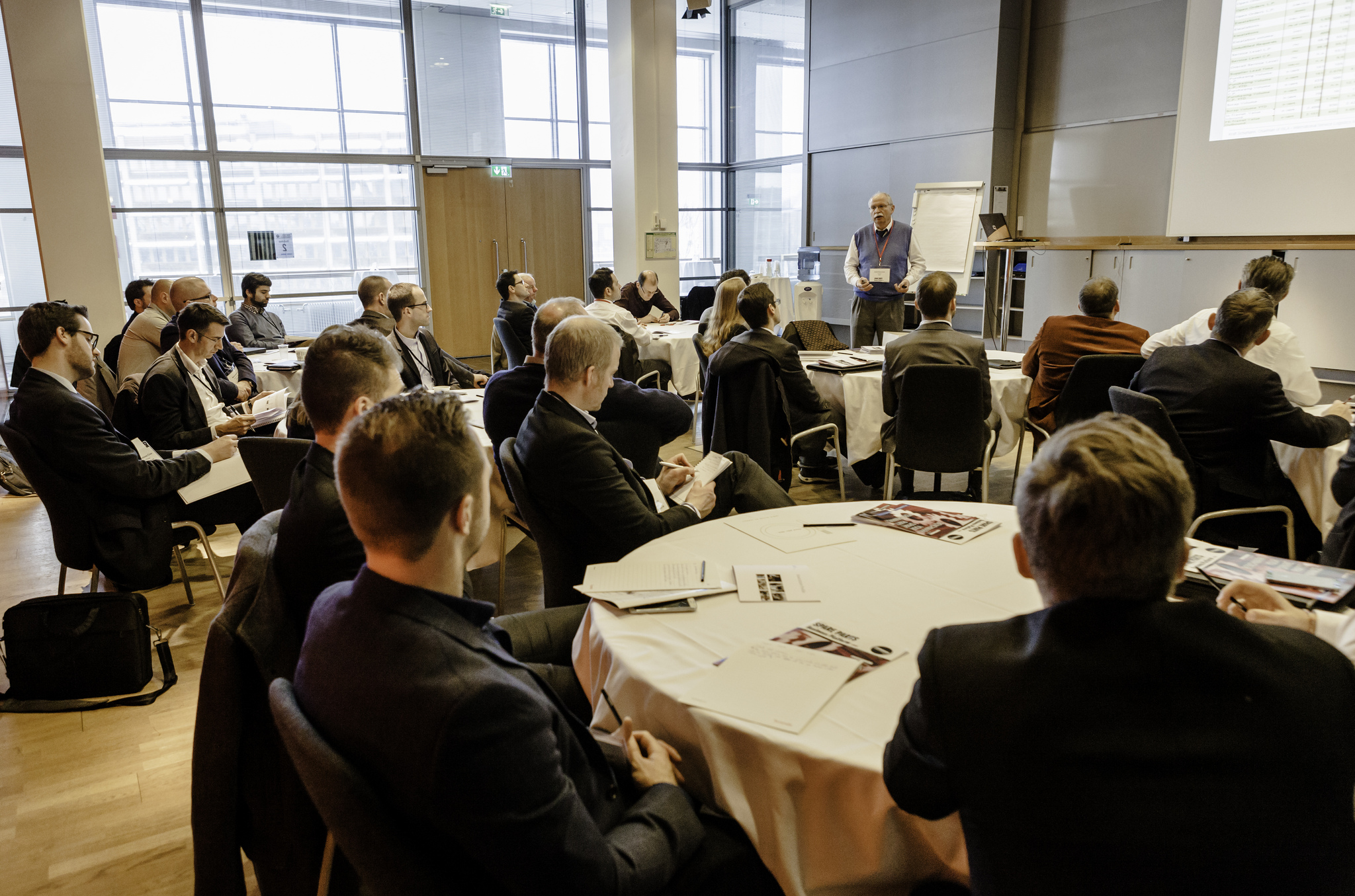 At the 5th Annual Field Service Forum in Amsterdam in 2018, more than 150 field service industry practitioners gathered to ponder on the Future of Customer Engagement, devise a customer-centric leadership strategy and to explore the practical aspects of the experience economy .
A series of thought provoking presentations addressed the realities of the age of outcome-based field service and instant satisfaction), where organizations' competitive advantage is not the versatility of their product range but their ability to deliver a top-notch customer experience.
Service directors in attendance had the chance to understand how to make the right technology choice to drive revenues and ease processes and positively affect the bottom lines.
Two popular opinions amongst industry leaders emerged from insightful discussions, debates and exchanges:
1 – a successful field service operation lies in service directors' ability to transform technicians into business-savvy heroes who are highly competitive, customer-focused, trusted advisors with an informed understanding of technologies;
2 – Employee first, digital second and fleet third is the righteous motto for long term success. If field service organizations treat their employee the way they would treat a customer, then they have won the customer-centric strategy implementation challenge.
A slew of leading solutions providers joined to share qualitative insights into device connectivity, Augmented Reality, Artificial Intelligence and machine learning and explain how service directors can transform these concepts into tangible assets for their entire service lifecycle operations.
In 2019, The Field Service Forum will return with an even more engaging value proposition:
"Entering the Age of Convergence: Machine, Data and Instant Customer Satisfaction".
Prudence Kolong
Editorial Director, Copperberg
+46 7 62 38 68 26
prudence.kolong@copperberg.com
Find out more: https://www.fieldserviceexcellence.com