Field Service Forum
June 4 @ 08:00

-

June 5 @ 17:00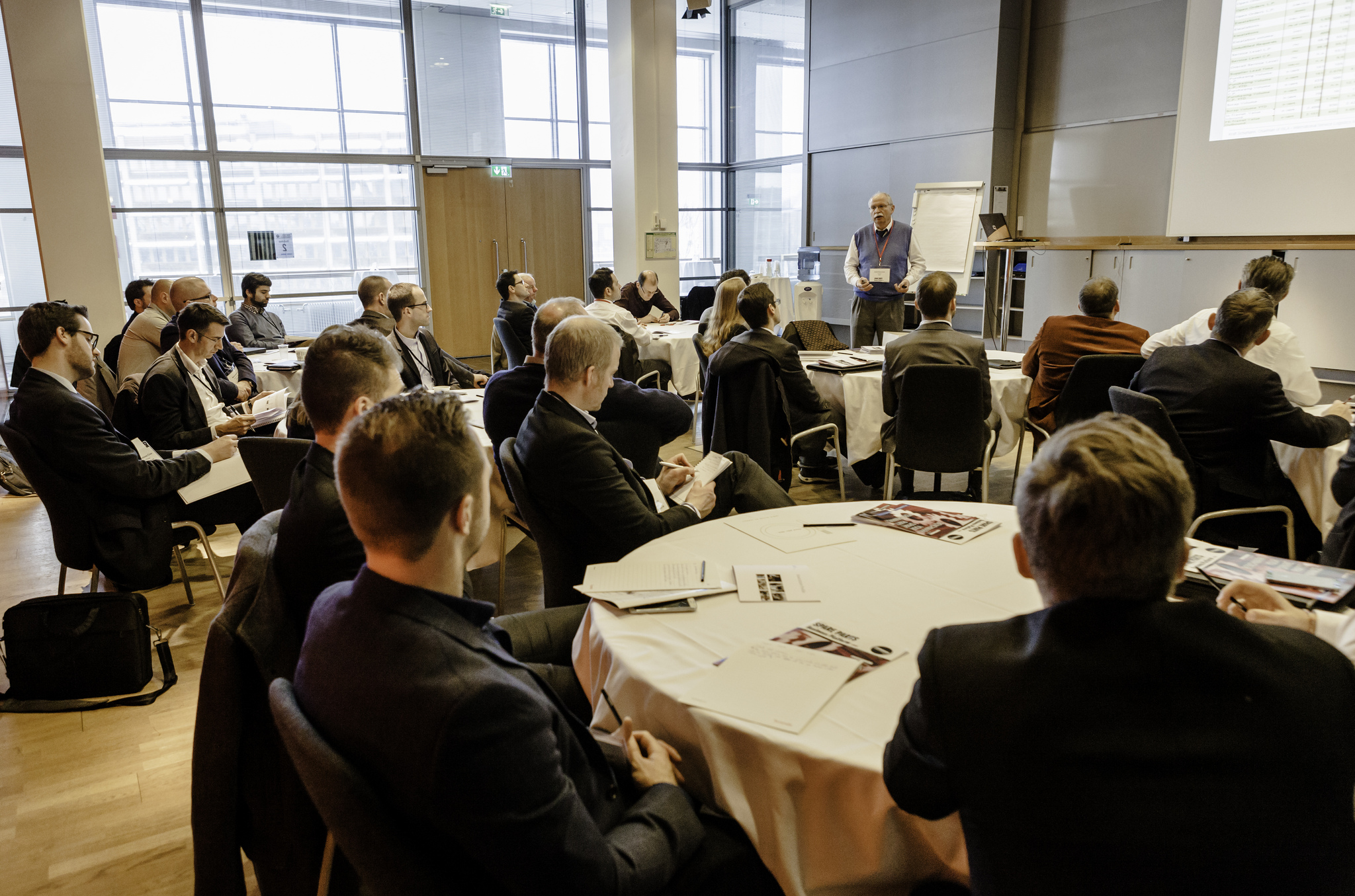 The industrial sector is undergoing a major transformation due to globalization, digitization and changing customer behaviors, pushing for a shift in business models from product-centric towards an experience economy. Service businesses need to adapt in order to build a world-class proactive division that will converge machine, data, and customer satisfaction.
Join us this June in Amsterdam where 130+ field service professionals will share, network, discuss and benchmark on the following three key areas:
Competence Management
Are you doing enough in competence development?
Are you developing their soft skills so that they not only service your customers, but work on building relationships and setting up future or upsales?
And how does your future workforce look? Are you recruiting the right (and enough) talent?
Digital
Digital is the biggest challenge and opportunity of most businesses today, and same goes for field service. But is your organization data-driven at its core?
How can you turn data into value?
What are the case studies for AI, IoT, RPA, and new realities for your field service business?
Customer Engagement
How do you revisit your business models to ensure you offer an experience rather than a bundle of products & services?
What type of customer-centric strategy do you need to ensure you build and maintain your market leadership ?
Over the course of two days, you'll get the opportunity to learn from your peers, get inspired by business gurus, explore the latest technological solutions, and grow your professional network of Service Leaders. The event perfectly balances educational and
interactive sessions, intertwined with structured networking and social activities, in the historical city of Amsterdam.
Find out what's coming in the 2019 edition, here: https://www.fieldserviceexcellence.com